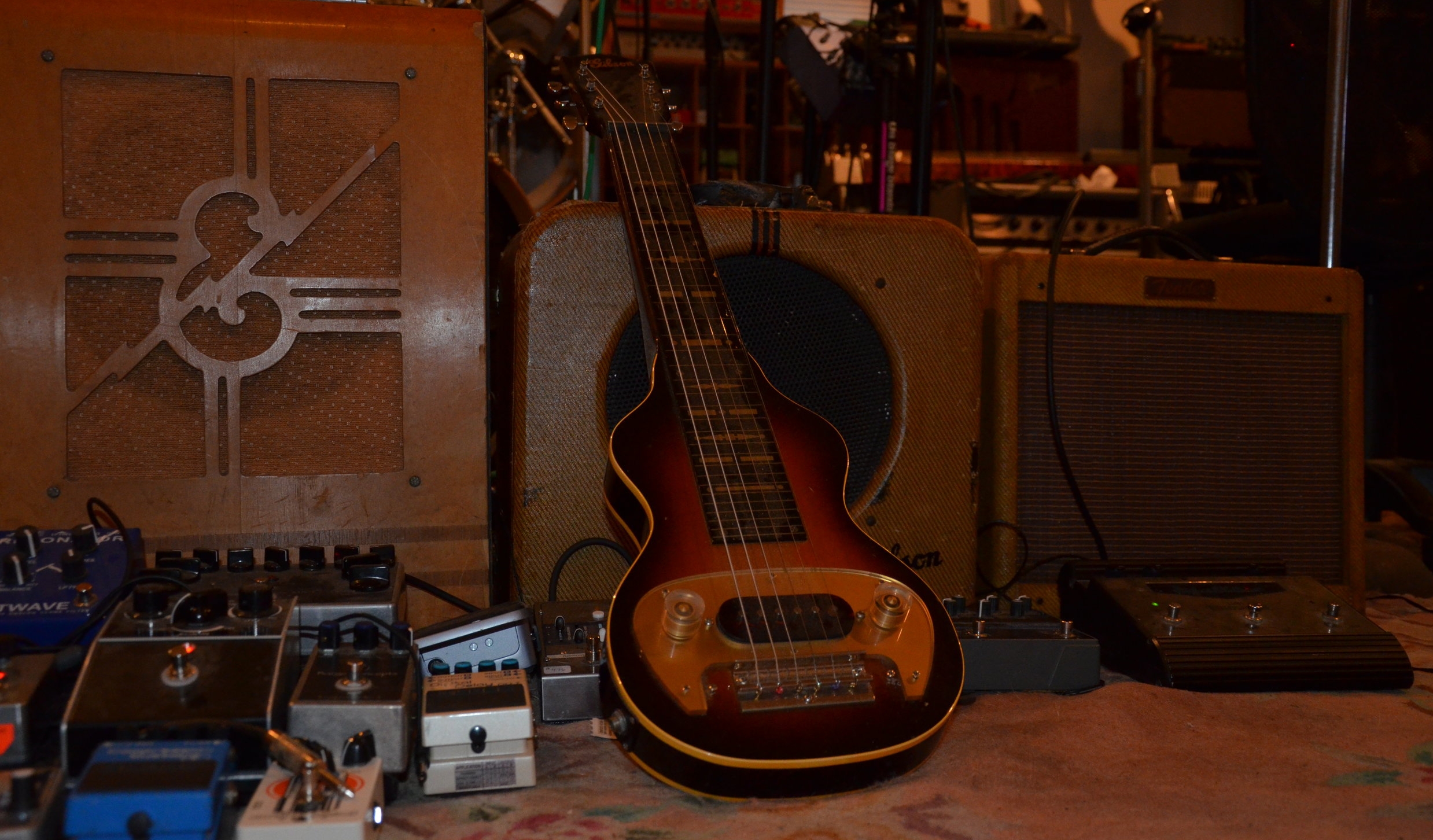 MidCoast Music is a team...
of composers, musicians and recording artists.
We specialize in composing, performing and producing high quality production music utilizing talented composers and arrangers, live musicians, dynamic arrangements, state-of-the-art audio equipment and all the various production techniques at our disposal.
MidCoast Music has been at the foundation of the Production Music Industry since the mid 1990's and producing music since the 1970's. Our music has been used worldwide in over 1000 network TV shows and films.
As Executive Producers, Composers, Guitarists and Publishers...
The creative team at MidCoast Music has had the fortune to collaborate with some extremely gifted artists including: Clyde Stubblefield (James Brown), Matt Sorum (Guns And Roses, Velvet Revolver), Robben Ford (Bob Dylan, Joni Mitchell, Miles Davis), Joe Bonamassa, Paul Barerre, Roscoe Beck (Leonard Cohen), Brannen Temple, Jon Cleary (Michael Jackson), Victor De Lorenzo (Violent Femmes), The Bodeans, Greg Koch, Peter Roller, John Sieger, Pat McCurdy, Paul Silbergleit, Dan Trudell, Colin O'Brien, Sigmund Snopek III, Dave Bayles, Willy Porter, Matt Walker (Filter, Smashing Pumpkins), Wesley "Sticks" McVicker (Eric Benet, Angie Stone) and John Ferraro (Boz Skaggs, Larry Carlton).
America's MidCoast - Milwaukee, WI